Happy spring! In our recent Early Spring Gardening Tips blog, we recommend a few great tools to help you start planting as soon as possible and extend your growing season. One innovative item mentioned is the raised bed greenhouse (or mini-greenhouse). Here, we'll explain in more detail the benefits to these structures, what you can plant in them, and more.
What's a Raised Bed Greenhouse and Why Should You Use One?
To put it simply, a raised bed greenhouse combines the compact design of a raised bed and the temperature-controlling enclosure of a greenhouse. These structures consist of a translucent fabric cover that attaches to your raised bed. A raised bed greenhouse's unique design creates an optimum growing environment for seedlings even in the early stages of spring. Raised beds provide a portable structure filled with loose, aerated soil that eliminates the hassles of weeds, unwelcome critters, or frozen ground when planting. The greenhouse cover ensures temperature control with sufficient airflow so plants can grow in an ideal climate. With a raised bed greenhouse, plants get just enough sunlight, heat, and ventilation in order to grow more efficiently.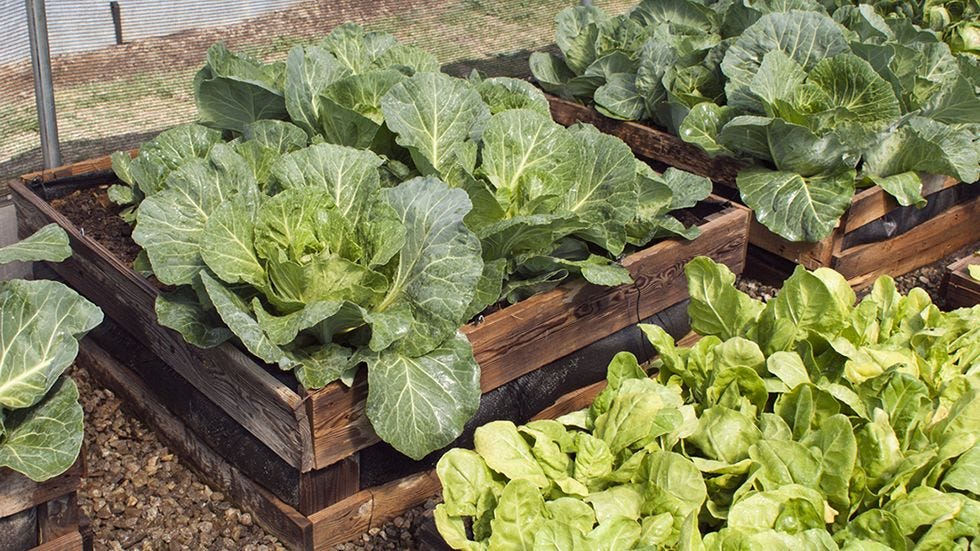 Here are a few more benefits of planting in a raised bed greenhouse:
Portability/More Location Options. A raised bed greenhouse allows you to plant virtually anywhere on your property. Because raised beds offer an elevated and portable terrain, tree roots, large rocks, or even lack of ...
Read more »